Amazing Fretless
Live at the Eterno Camaron Flamenco Festival Spain / Argentina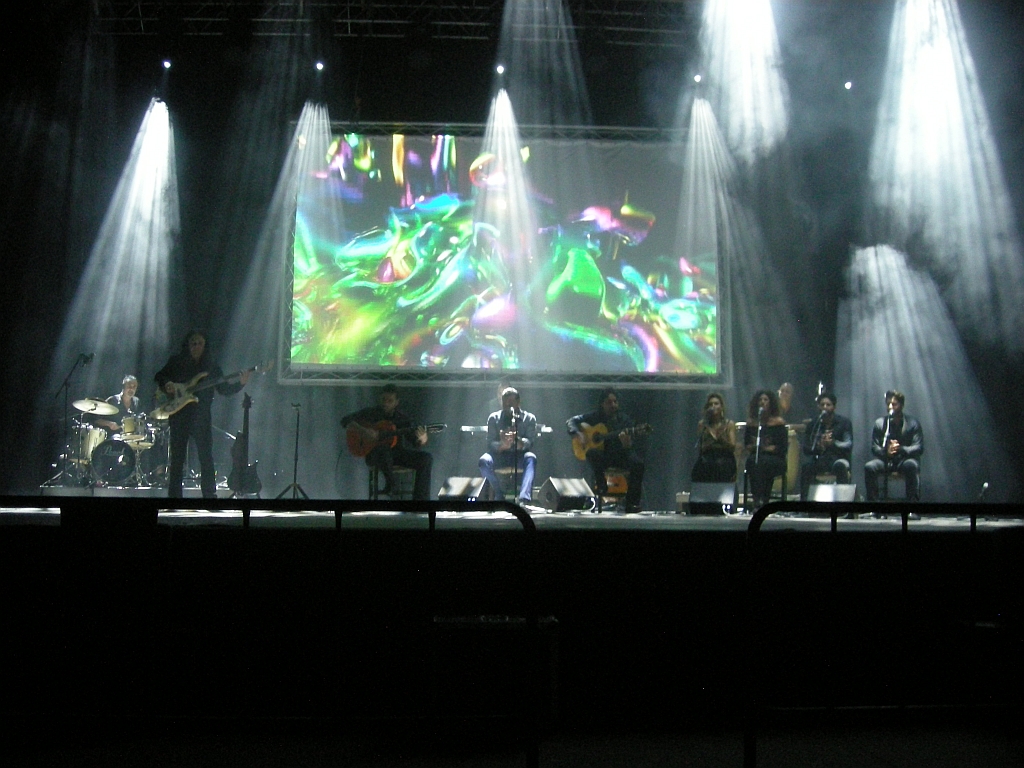 Hi Matthias. I am very happy with the bass. Thank you. I just sent the Amazing Custom Guitars Bassart Frettles Cecilio J Cirre signature.   I can only say that I was
surprised even more than I expected. 
It has the warm sound that accurately Flamenco besides the sonic versatility you need a bassist today.
Spectacular design, extremely comfortable when running and stunning sonic performance.
Plays a very important role midfrecuence parametric, taking that color so important that sometimes you need to time the expression in melodies and solos that
requires an electric bass.
It has a very precise and comfortable fingerboard, accessibility of controls and design is perfect while spectacular and elegant, is extremely comfortable.
You get to have the feeling you've been playing it forever because he is the one that suits you.
My assessment is fantastic,
I am very happy that the brand Bassart Guitars and especially Matthias Meyer has signed me for this handmade signature.
This house will give much to talk about. Thank Guitars Bassart highly recommended for this magnificent instrument.
Merken
Merken
Merken
Merken
Merken
Merken
Merken
Merken
Merken
Merken
Merken
Merken